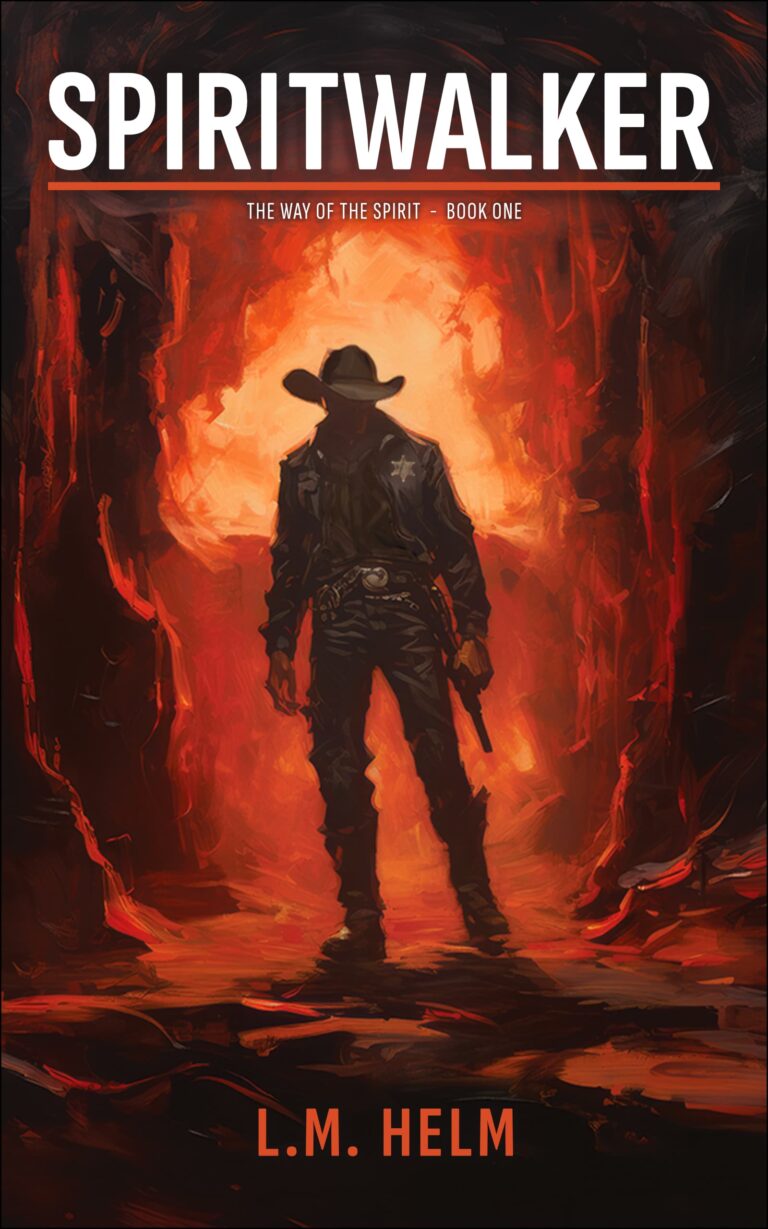 Entertain, Educate, and Elevate your teens
I wrote The Way of the Spirit trilogy because I wanted to give teens a thrilling vision of what it looks like to follow Jesus.
Spiritwalker, the first book of the series, makes it clear that there are only two ways through life; the way of the Flesh and the way of the Spirit, and we must choose one.
Now, it's my ambition that every story I tell entertain, educate, and elevate the reader.
I've had numerous reports of Spiritwalker being read in a single afternoon, so that takes care of entertain, but what about educate and elevate?
That's why I've created a FREE READER'S GUIDE – to help your teens see what's right there on the pages of Spiritwalker.
The guide is broken up into 3 sections:
Questions for Discussion – so you and your teen can connect spiritually
The Way of the Spirit – questions to work the mind and stir the heart
Vocabulary – big (and little) words that may take some pondering
I've included Bible references where applicable and there a few Extra Credit questions if you're using this guide as part of a reading curriculum.
Enter your email below and I'll send you the FREE Reader's Guide...