Spiritwalker
THE WAY OF THE SPIRIT: BOOK 1
"A man can pull a trigger in a second, but what happens after goes on forever."
Twelve years ago, a baby boy appeared on the porch of his uncle's saloon with no name and no living parents. Now he's got a name, or a nickname at least, Snarf, and a head filled with wild dreams of becoming a bounty hunter. But when a lone Indian rides into town with a half-dead outlaw over his saddle, trouble comes for Snarf, propelling him onto a perilous adventure that will test his soul and change him forever.
Available in: Hardback, Paperback, eBook, Audiobook
The Little Horse
A Short Story
When all seems lost, dreams come trueAfter witnessing the birth of Baby Jesus, The Little Horse dreams of being ridden by Him. So he spends his life in passionate pursuit of the King of Kings – across the River Jordan, into the wilderness, and even to the Cross – but The Little Horse always just misses his chance to be ridden. Then when all seems lost, his dream comes true.
This heart-felt story will inspire your whole family.
Available in: Paperback, eBook, Audiobook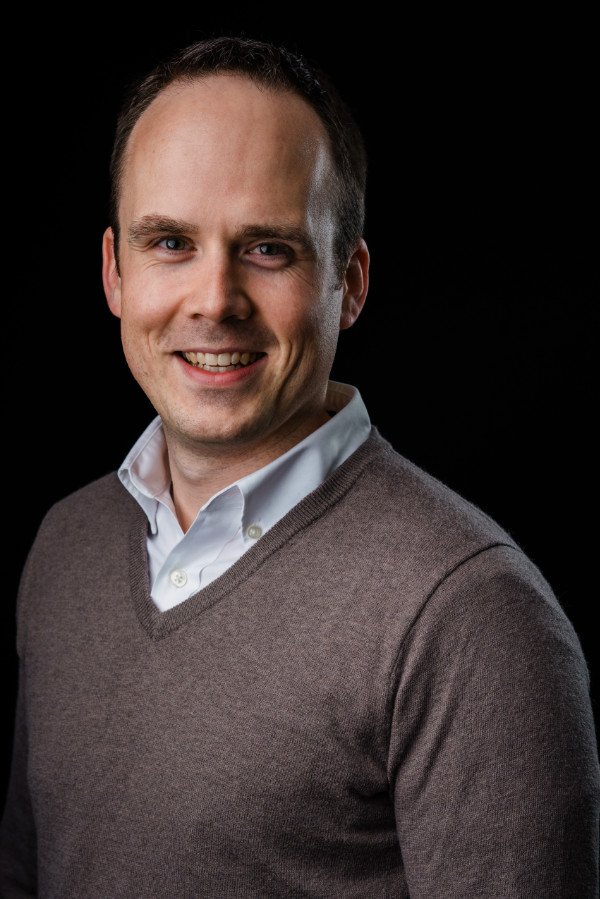 L.M. Helm
I live in Indiana with my wonderful wife and growing family. I delight to tell stories that herald the gospel of Jesus Christ. You can get the latest news about my books by signing up for my newsletter.